Your 1st Week
The 280-day countdown begins here-even though you haven't yet conceived.
Next
Week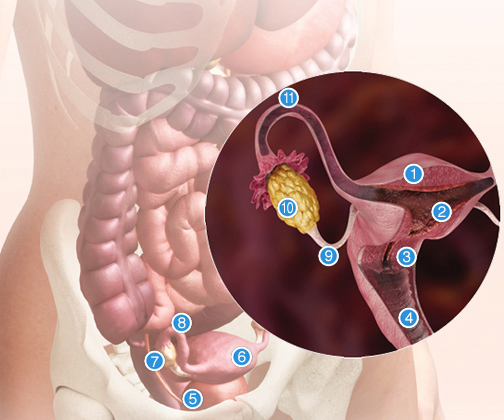 It's business as usual for your body this week. You're having a period, so you know you're not pregnant. But if you conceive during this menstrual cycle, the first day of your period will count as the first day of pregnancy. It's a good idea to review your lifestyle and to make sure that you understand how everything works "inside." Knowing the facts may help to raise your chances of conceiving.
excerpted from:
Excerpted from Pregnancy Day by Day.
Copyright © 2008 Dorling Kindersley Limited.
Buy this book now!