Previous
Week
Your 11th Week
You'll now be setting up the health care that will support you over the coming months.
Next
Week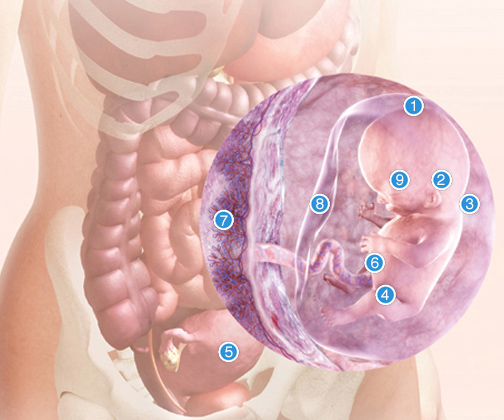 Your baby is now unmistakeably human and is undergoing many sophisticated changes, such as development of the sense organs. To mark his new status, he's now called a fetus. If pregnancy hasn't seemed quite real to you so far, it soon will. It's time to get down to such practicalities as your first prenatal checkup. Procedures such as ultrasound scans and blood tests are about to become part of your normal pregnancy routine.
excerpted from:
Excerpted from Pregnancy Day by Day.
Copyright © 2008 Dorling Kindersley Limited.
Buy this book now!