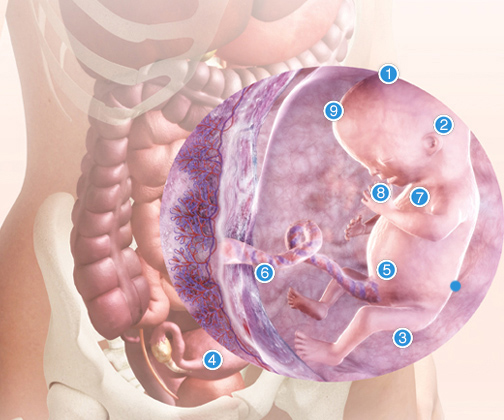 Yawning, arms and legs waving-your baby is on the go and you can actually see it happening. Most women have their first scan this week, and it's the big thrill of the first trimester. Up until now, you may have preferred to keep your pregnancy a precious secret. After the scan, you'll probably feel more confident about making an announcement, especially when you have the photos to prove there's really something happening!
Excerpted from Pregnancy Day by Day.
Copyright © 2008 Dorling Kindersley Limited.
Buy this book now!
© 2000-2016 Sandbox Networks, Inc. All Rights Reserved.