Previous
Week
Your 2nd Week
Your "fertile window" is approaching and this could be the time you conceive.
Next
Week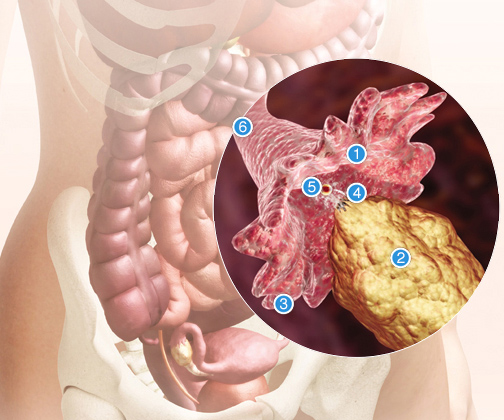 Toward the end of this week, one of the eggs in your ovaries is likely to have reached full maturity. Ovulation occurs as the egg, under the influence of hormones, bursts out of its follicle. If it meets a sperm, you may become pregnant. Now is the time to enjoy lots of sex with your partner, so go for it-as often as you like. If you have any anxieties about fertility, try to put them aside and relax.
Excerpted from Pregnancy Day by Day.
Copyright © 2008 Dorling Kindersley Limited.
Buy this book now!
© 2000-2016 Sandbox Networks, Inc. All Rights Reserved.