Previous
Week
Your 5th Week
If you have no period and a positive test result, you're going to have a baby!
Next
Week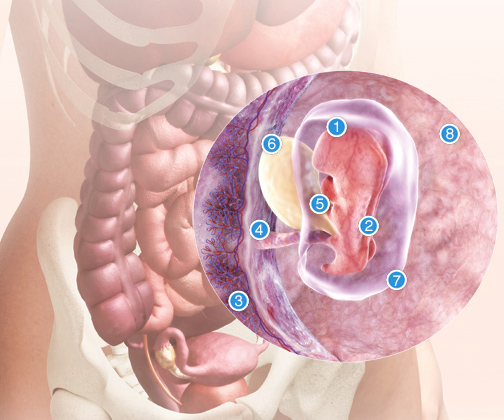 When your pregnancy is confirmed, it's natural to experience a mixed bag of emotions-excitement, disbelief, joy, and anxiety. Everything is about to change forever for you and your partner. Give yourselves time to take in the big news. You may not feel pregnant yet, but momentous changes are taking place in the hidden world of your uterus. Step by step, the building blocks of life are being set in place.
excerpted from:
Excerpted from Pregnancy Day by Day.
Copyright © 2008 Dorling Kindersley Limited.
Buy this book now!