Previous
Week
Your 6th Week
This week you may notice the first symptoms of pregnancy-if not, don't worry.
Next
Week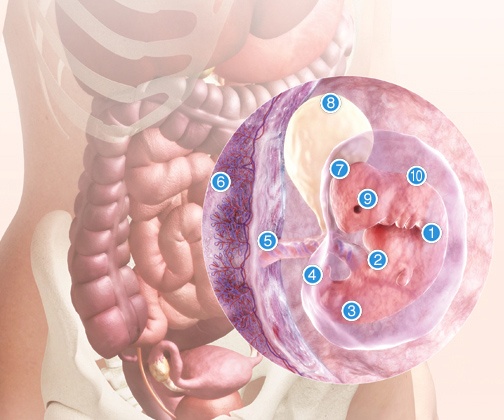 Not all women start to feel pregnant this early on. Some experience a twinge of nausea or breast tenderness, while others notice no changes. Of course, it's natural to long for "proof" that your pregnancy is progressing, even if that happens to be morning sickness. But a lack of symptoms doesn't mean something is wrong; it's all really happening and your baby is going through some critical stages of development.
Excerpted from Pregnancy Day by Day.
Copyright © 2008 Dorling Kindersley Limited.
Buy this book now!
© 2000-2016 Sandbox Networks, Inc. All Rights Reserved.