Previous
Week
Your 7th Week
Set yourself some fitness standards to see you through your pregnancy.
Next
Week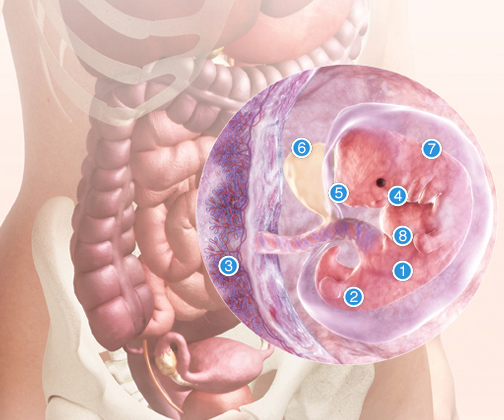 Getting in shape now will stand you in good stead as your pregnancy continues. Keeping active is important, so work up a daily exercise routine to strengthen your muscles and reduce fatigue-but listen to your body and don't exhaust yourself. This week your baby's vital organs, including the lungs and gut, start to develop. Your baby's head already looks too big for his body as the brain rapidly enlarges.
Excerpted from Pregnancy Day by Day.
Copyright © 2008 Dorling Kindersley Limited.
Buy this book now!
© 2000-2016 Sandbox Networks, Inc. All Rights Reserved.