Previous
Week
Your 8th Week
Your mood may swing from high to low as hormones and emotions take hold.
Next
Week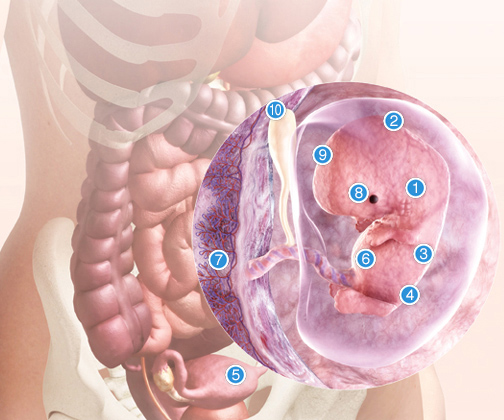 You're probably beginning to feel different, even though you don't look pregnant. You may feel a bit low and irritable at times; this is largely due to the changing levels of hormones in your body. You may sometimes have mixed feelings about being pregnant, however much you long for a baby. If the idea of going on vacation appeals to you, opt for short trips and a safe climate, and take extra care of yourself.
excerpted from:
Excerpted from Pregnancy Day by Day.
Copyright © 2008 Dorling Kindersley Limited.
Buy this book now!