Previous
Week
Your 13th Week
As you enter this second trimester, your body will settle down to pregnancy.
Next
Week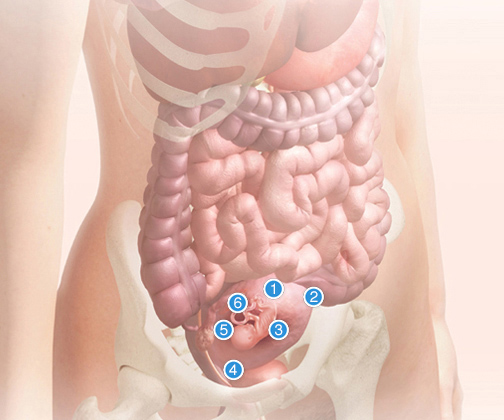 For most women, any discomforts of early pregnancy start to disappear this trimester. The high levels of pregnancy hormones, which are thought to contribute to sickness, are subsiding, and fatigue should begin to diminish. Meanwhile, your baby floats peacefully in the amniotic sac. As he goes on growing, so the sac will expand to give him plenty of room to kick and stretch. His brain is developing at a rapid rate.
excerpted from:
Excerpted from Pregnancy Day by Day.
Copyright © 2008 Dorling Kindersley Limited.
Buy this book now!