Previous
Week
Your 14th Week
There are subtle changes happening to your shape that only you will notice.
Next
Week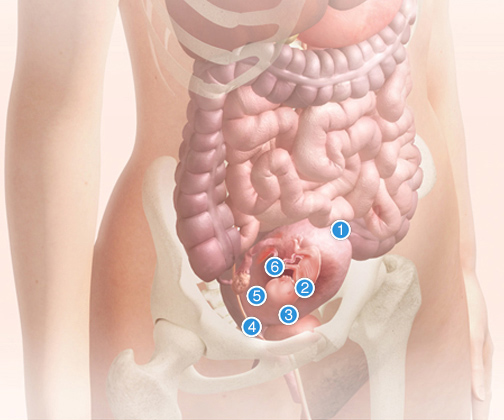 Your baby isn't big enough to give you an obvious pregnancy belly, but you'll definitely notice your waistline become thicker. At this stage of pregnancy, many women feel re-energized and have a strong sense of well-being. Healthy eating is very important, so be clued in about the best food choices. In particular, your body needs plenty of protein; and your baby needs it, too, to sustain her rapid growth.
excerpted from:
Excerpted from Pregnancy Day by Day.
Copyright © 2008 Dorling Kindersley Limited.
Buy this book now!