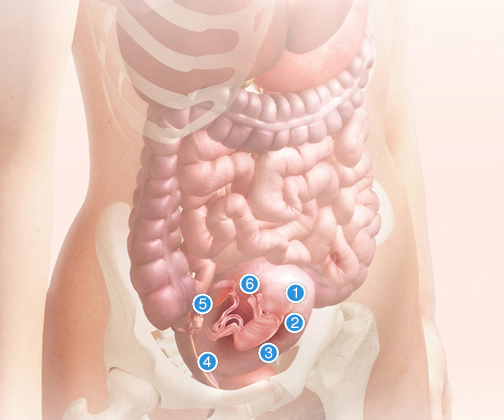 Like many pregnant women in the second trimester, you may now be reaping the benefits of the pregnancy "glow," as hormones improve the appearance of your skin and hair. Enjoy this time and the attention that often comes with it. Amazingly, your baby's ears have formed enough for him to hear you speaking. He'll recognize your voice-and your partner's-when he comes out into the world.
Excerpted from Pregnancy Day by Day.
Copyright © 2008 Dorling Kindersley Limited.
Buy this book now!
© 2000-2016 Sandbox Networks, Inc. All Rights Reserved.