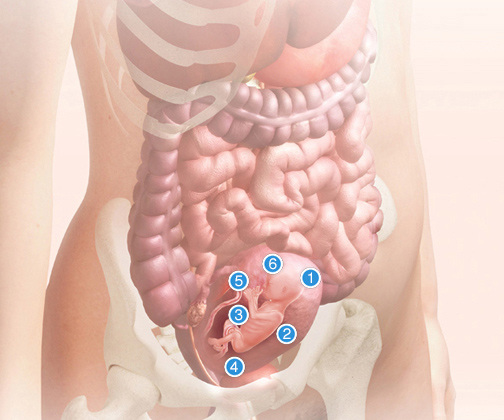 Some days, you'll take huge pride in your emerging belly, on other days you may sigh for the loss of a trim figure. Enjoy your changing shape-you'll probably find that your partner loves it, too. For many couples, this can be a time of increased interest in sex. If you have any emotional or physical worries, there'll be an opportunity to discuss them with your doctor. Another prenatal checkup is likely to take place this week.
excerpted from:
Excerpted from Pregnancy Day by Day.
Copyright © 2008 Dorling Kindersley Limited.
Buy this book now!