Previous
Week
Your 17th Week
Your baby is increasing his movements and even doing somersaults.
Next
Week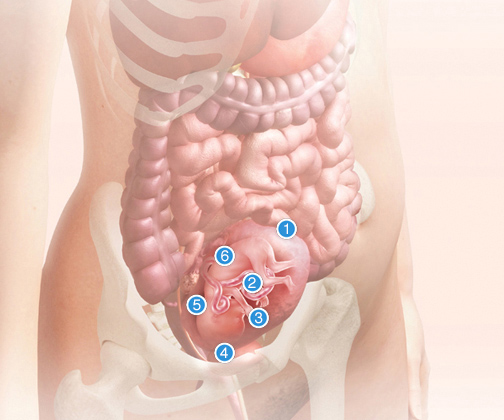 Things are becoming lively in your uterus. Your baby has plenty of room to move around and he's making the most of it, stretching and turning. All the activity is good for his future physical and mental development. You might feel like some relaxation, so think about taking a break. The second trimester is usually regarded as the best time in pregnancy for traveling and getting out and about.
excerpted from:
Excerpted from Pregnancy Day by Day.
Copyright © 2008 Dorling Kindersley Limited.
Buy this book now!