Previous
Week
Your 18th Week
You'll find you're gaining weight week by week, which is perfectly normal.
Next
Week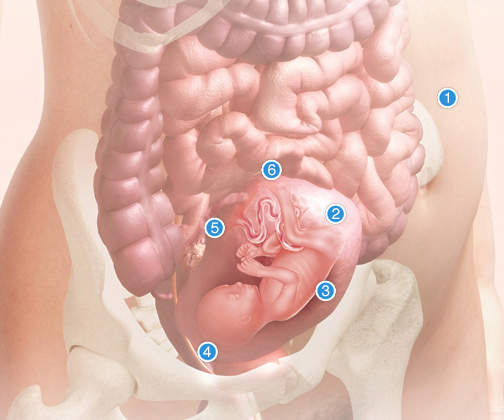 Not all the weight you're gaining is your baby. In fact, most of the increase is because parts of your body, such as your breasts, are getting bigger and your blood volume is increasing. You might want to think about signing up for prenatal classes now because they fill up quickly. They are a great source of information, as well as a good way to make friends and compare notes with other pregnant women.
excerpted from:
Excerpted from Pregnancy Day by Day.
Copyright © 2008 Dorling Kindersley Limited.
Buy this book now!