Previous
Week
Your 19th Week
You'll probably find you're becoming more attached to your baby each day.
Next
Week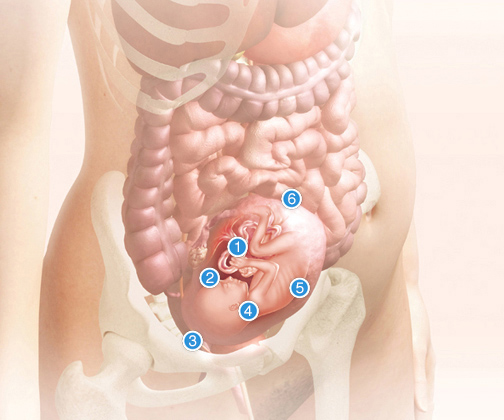 It's easier now to think of your baby as a real person, especially if you see him on another scan around this time. He's almost fully formed and the function of his organs is well advanced. You'll be taking your maternal responsibilities very seriously, but don't let anxieties build up. Talk over any worries you may have with your partner and your doctor; many pregnant women also seek comfort and advice from their own mothers.
excerpted from:
Excerpted from Pregnancy Day by Day.
Copyright © 2008 Dorling Kindersley Limited.
Buy this book now!