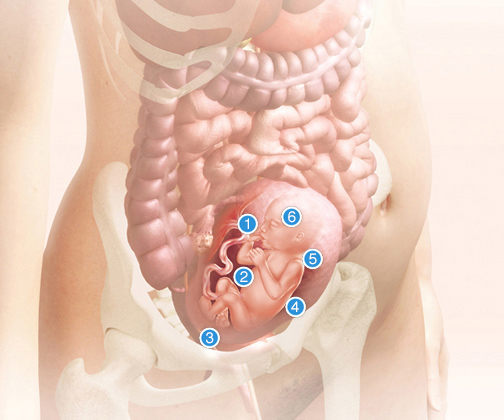 In the next few days, you might feel your baby's movements for the first time. The little flutter can be such a tiny sensation that many women write it off as gas. But what a wonderful moment when you realize the truth! If you want to find out the sex of your baby, it could be revealed on the ultrasound scan you have this week.
excerpted from:
Excerpted from Pregnancy Day by Day.
Copyright © 2008 Dorling Kindersley Limited.
Buy this book now!