Previous
Week
Your 21st Week
You're Halfway through your pregnancy already-it's all happening so fast.
Next
Week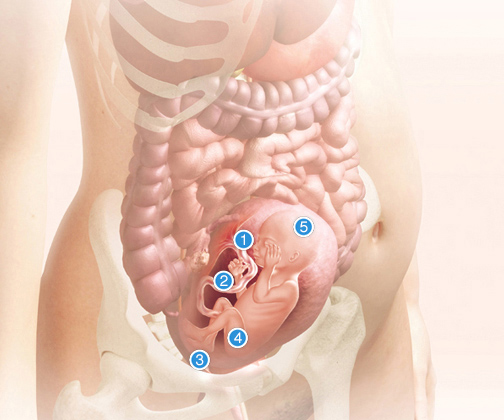 Not all women happily accept their changing body shape, even though they're overjoyed to be pregnant. But a belly "bump" doesn't have to mean frump. You've got a good excuse to treat yourself to a few attractive maternity clothes or to indulge in some pampering, perhaps by having a gentle massage. Keep up your exercise routine, because you'll feel energized and all the better for it.
excerpted from:
Excerpted from Pregnancy Day by Day.
Copyright © 2008 Dorling Kindersley Limited.
Buy this book now!