Previous
Week
Your 22nd Week
Deciding on a name for your baby can be tricky, so start making that list.
Next
Week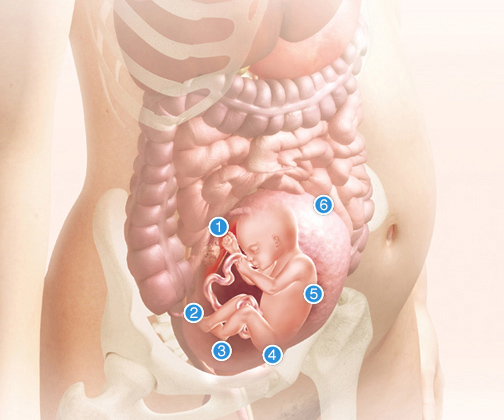 You may not know the sex of your baby but you and your partner can still have fun choosing names. This is a discussion that can run on and on. Some couples don't make up their minds until the baby is born. With such matters to preoccupy you, it's probably hard to stay focused at work. Try to pace yourself without letting standards slip. Eating little and often, and drinking lots of water, will help you stay alert.
excerpted from:
Excerpted from Pregnancy Day by Day.
Copyright © 2008 Dorling Kindersley Limited.
Buy this book now!