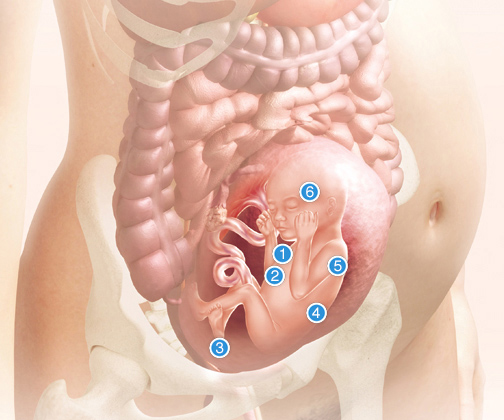 A baby getting prepared for independent life needs all the help you can give her. Keep up your good habits by nourishing the two of you with healthy food; and make sure your own body is in peak physical condition to support your pregnancy. Some minor discomforts, such as feeling too hot, leg cramps, and hemorrhoids may be plaguing you. These annoying problems are only temporary and will disappear once your baby is born.
excerpted from:
Excerpted from Pregnancy Day by Day.
Copyright © 2008 Dorling Kindersley Limited.
Buy this book now!