Previous
Week
Your 25th Week
It's the end of the second trimester, so you might want to start looking ahead.
Next
Week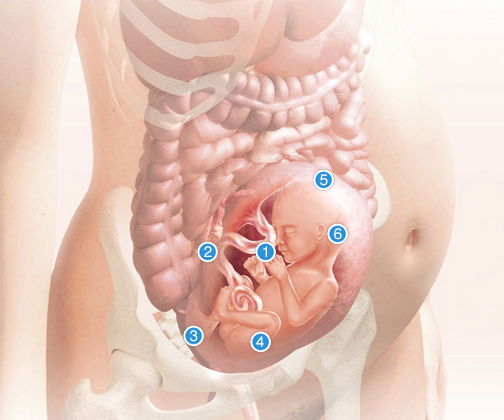 The rest of your pregnancy will pass before you know it. Make sure you have all the practicalities in hand, such as deciding what date to stop work, and you might want to give some thought to the birth. Meanwhile, friends and family will no doubt be monitoring your growing belly with interest. Try to be patient if they bombard you with advice and don't listen to too many "tall tales" about pregnancy and childbirth.
Excerpted from Pregnancy Day by Day.
Copyright © 2008 Dorling Kindersley Limited.
Buy this book now!
© 2000-2016 Sandbox Networks, Inc. All Rights Reserved.