Previous
Week
Your 26th Week
You've reached the third and final trimester and will be heavily pregnant by now.
Next
Week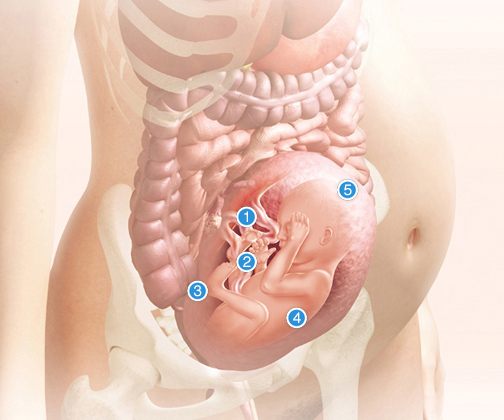 You're in the last lap and, although your belly is probably big, you've still got a lot more expanding to do. Your baby will be moving around quite vigorously and may even respond to loud noises and music. Nerve cells in her brain are beginning to connect and her coordination is improving. Keep your own brain stimulated by going to prenatal classes for fun, company, and information.
excerpted from:
Excerpted from Pregnancy Day by Day.
Copyright © 2008 Dorling Kindersley Limited.
Buy this book now!