Previous
Week
Your 28th Week
Even before birth, your baby is establishing a pattern of behavior.
Next
Week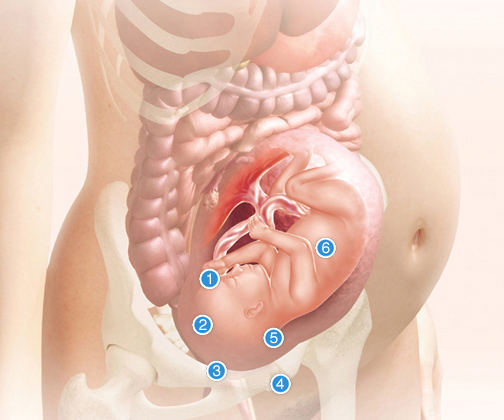 Your baby is beginning to have regular sleep-wake cycles and her breathing, yawning, and swallowing are taking on a more definite pattern. However, your own life may seem less rhythmical. You may find things are slightly different at work and, perhaps, be seeing less of some friends because you don't always feel up to socializing. Don't become isolated, though-if nothing else, stay in touch by phone and email.
excerpted from:
Excerpted from Pregnancy Day by Day.
Copyright © 2008 Dorling Kindersley Limited.
Buy this book now!