Previous
Week
Your 29th Week
Use this third trimester to get organized before your baby is born.
Next
Week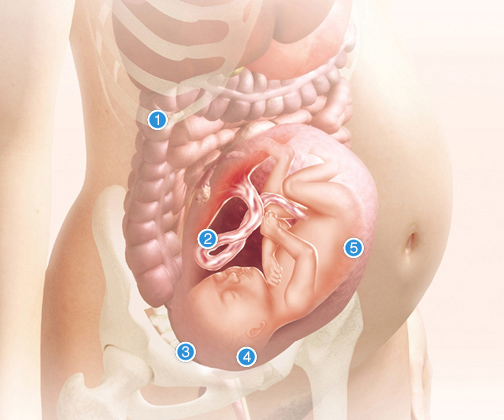 You may feel a little bored and back-achy at this stage of pregnancy, but there are plenty of positive ways to take your mind off things. For example, you could start to make enquiries about breast-feeding classes, plan your maternity leave, and draw up shopping lists of baby essentials, such as diapers, a changing mat, onesies, bibs, and baby wipes, and perhaps buy a couple of items each week.
excerpted from:
Excerpted from Pregnancy Day by Day.
Copyright © 2008 Dorling Kindersley Limited.
Buy this book now!