Previous
Week
Your 30th Week
You're getting tired more easily but that probably won't stop your nesting plans.
Next
Week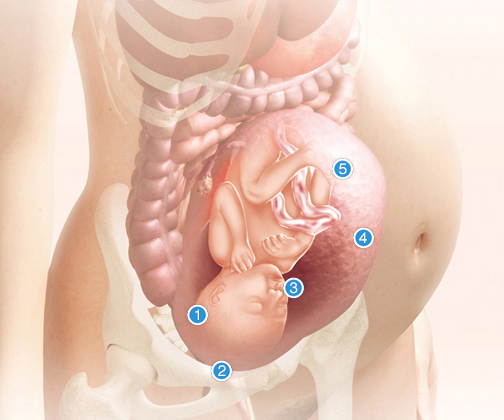 The nest-building instinct often kicks in as a woman approaches her due date. You may be overwhelmed with the urge to clean and decorate, but although it's natural to want a perfect home for your baby don't wear yourself out. Work, traveling, and a constant round of prenatal appointments are probably all much more of an effort these days. If you need to keep stopping to rest, listen to your body and do just that.
excerpted from:
Excerpted from Pregnancy Day by Day.
Copyright © 2008 Dorling Kindersley Limited.
Buy this book now!