Previous
Week
Your 31st Week
Even if you have a birth plan in mind, be prepared to be flexible.
Next
Week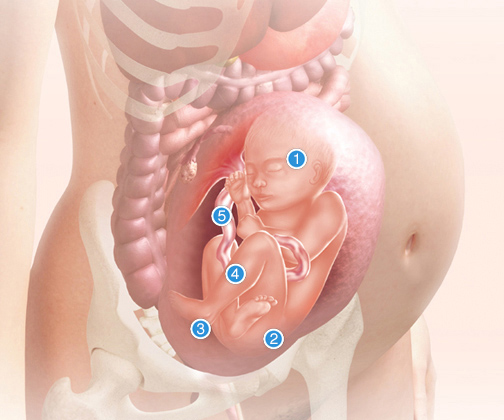 You may have firm thoughts about what you consider to be the ideal birth experience. However, keep an open mind because many factors can influence where and how your baby is born. There's nothing unusual in a woman changing her mind, even after her labor has actually started. Your health-care team will expect you to ask a lot of questions about childbirth, so take advantage of their experience and expertise.
excerpted from:
Excerpted from Pregnancy Day by Day.
Copyright © 2008 Dorling Kindersley Limited.
Buy this book now!