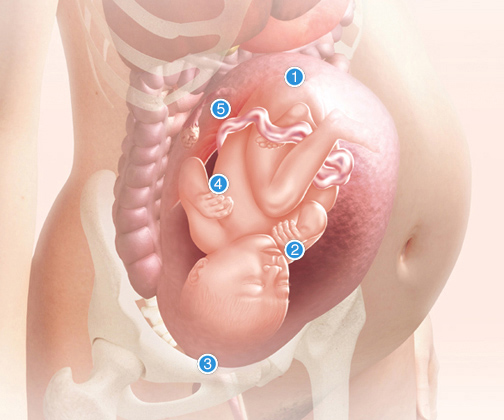 All prospective moms, and not just first-timers, find it difficult to envisage the future after the arrival of the baby. The imaginings, dreams, and hopes of the last few months are about to become realities-which may be very different from what you expect. You may find that it helps to concentrate on practical matters, such as the birth celebrations and future child care. You could make plans for recovering your pre-pregnancy figure. The belly won't be with you forever, even if it feels like it!
excerpted from:
Excerpted from Pregnancy Day by Day.
Copyright © 2008 Dorling Kindersley Limited.
Buy this book now!