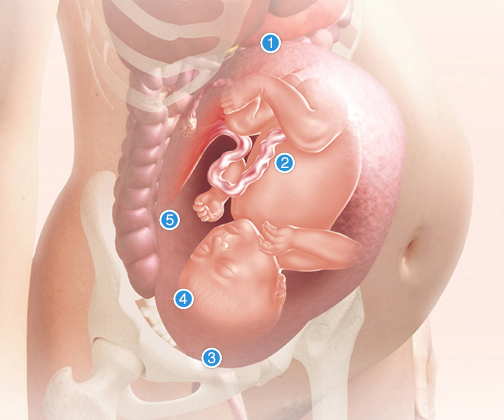 If your baby was born this week, she'd still need some help with breathing and feeding. But it's reassuring to know that basically she's in pretty good shape for survival. However, you are unlikely to go into labor this early. Now is your chance to start practicing the relaxation and pain-relieving exercises that you've been learning at your prenatal classes. The more familiar you are with the techniques, the more they will help you during labor.
excerpted from:
Excerpted from Pregnancy Day by Day.
Copyright © 2008 Dorling Kindersley Limited.
Buy this book now!