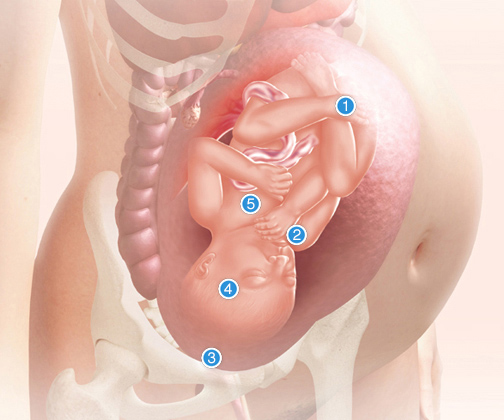 Getting exercise is probably the last thing you want to do, but it's worth the effort. The more you move, the more energy you will gain. Gentle exercise will also help relieve some of the aches and twinges of late pregnancy. The baby's movements may change as he has less room to move around. Instead of kicks, he may be shuffling around. He's busy, though, practicing for the outside world, teaching himself to suckle and focus his vision.
excerpted from:
Excerpted from Pregnancy Day by Day.
Copyright © 2008 Dorling Kindersley Limited.
Buy this book now!