Previous
Week
Your 38th Week
Even if you have enjoyed your pregnancy, you may be longing for it to be over.
Next
Week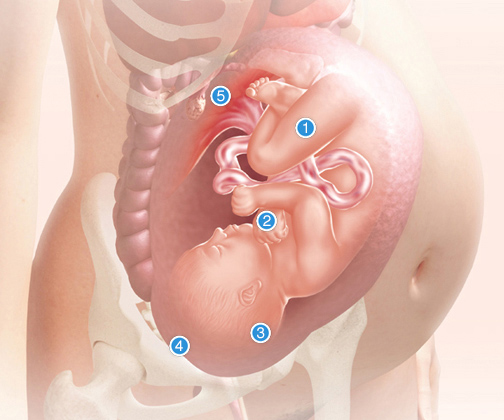 The baby is nearly ready, you are more than ready, so when is the birth going to happen? Probably not yet-especially if this is your first pregnancy. For another week or so, the uterus is still the best place for your baby while the finishing touches to her development take place. If you have other children, you can tell them that their new brother or sister won't keep everyone waiting much longer.
Excerpted from Pregnancy Day by Day.
Copyright © 2008 Dorling Kindersley Limited.
Buy this book now!
© 2000-2016 Sandbox Networks, Inc. All Rights Reserved.