Previous
Week
Your 39th Week
Time may feel as though it's standing still and every small twinge has you on the alert.
Next
Week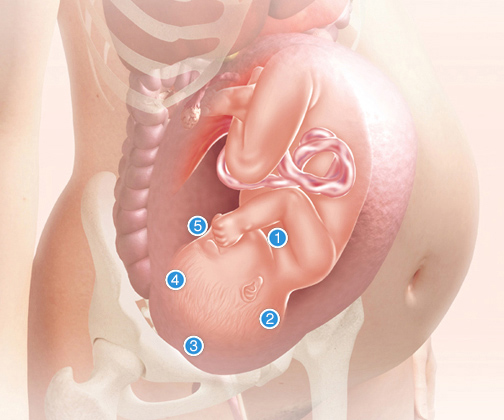 Know the signs that mean labor is really about to start. You may have some false alarms, so don't hesitate to call your doctor for advice and reassurance. Excitement will be competing with nerves-and that goes for your partner as well. No one can predict how labor is going to turn out, but before the big day it's helpful to agree on what your partner's role should ideally be.
excerpted from:
Excerpted from Pregnancy Day by Day.
Copyright © 2008 Dorling Kindersley Limited.
Buy this book now!