Previous
Week
Your 40th Week
All the milestones are safely passed and you will meet your baby any day now.
Overdue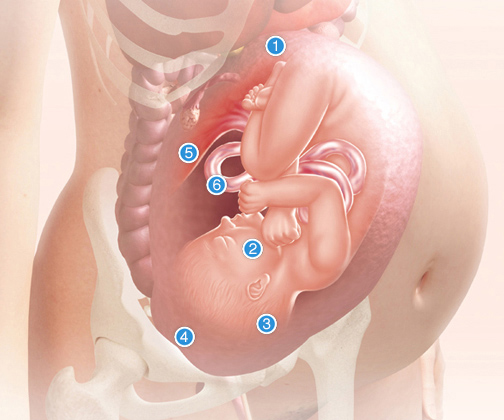 Like many moms-to-be, you may have to linger in suspense beyond the "last" day of pregnancy. Without a doubt, the big event is about to happen very soon and it will be worth the waiting, wondering, and worrying. Once you see and hold your baby, you won't spend much time looking back over the past 40 weeks, but you'll certainly marvel at the miracle of it all.
Excerpted from Pregnancy Day by Day.
Copyright © 2008 Dorling Kindersley Limited.
Buy this book now!
© 2000-2016 Sandbox Networks, Inc. All Rights Reserved.